Grand Botanical Suite is located in the heart of Birmingham City Center. We provide the perfect setting for your wedding. All of our wedding packages include access to our brand new state of the art unique botanical themed venue. Our dedicated wedding team will work tirelessly to make your special day an event that you will remember for years to come.
A stunning function room
The perfect place to 'wow' your guests and create a spectacular backdrop for your reception.
Elegant floral features
Choose your favourite flowers and we'll create arrangements that you'll love.
Ceremonies and celebrations
You'll be able to have your whole wedding in one beautiful venue.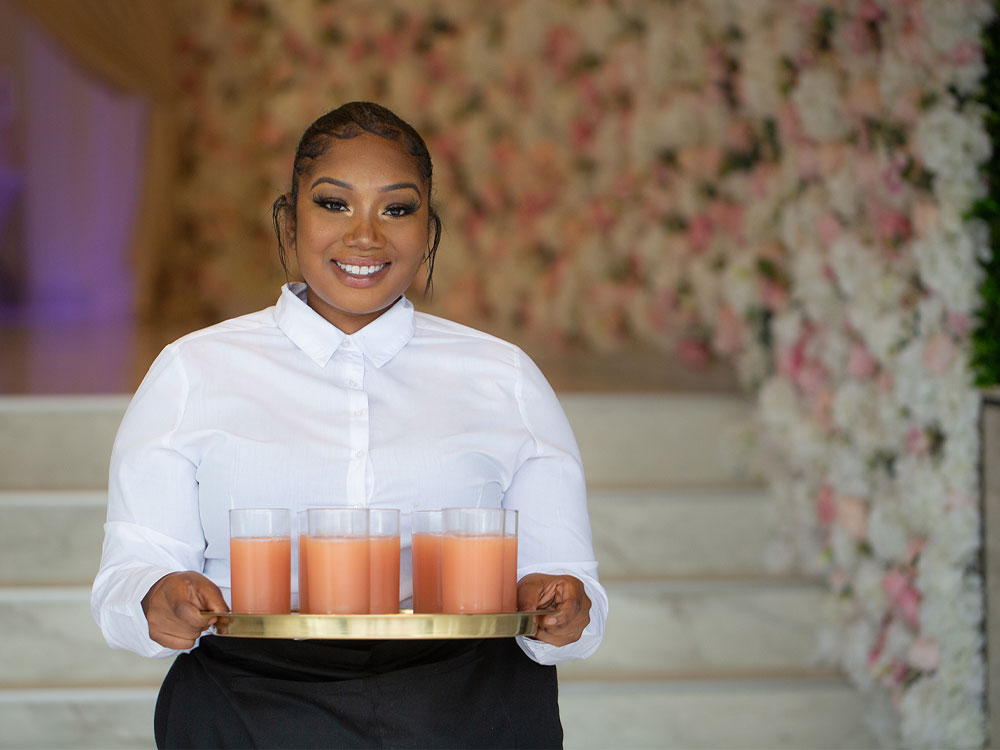 Unforgettable
What we offer
Our dedicated team at Grand Botanical Suite is dedicated to creating special moments for its guests. Be it a wedding, anniversary party, conference or event, we offer a comprehensive package that includes everything you could need to turn your vision for the occasion into a reality. From venue design, layout and seating plans, to catering and everything in-between, we'll take care of the details according to your wishes.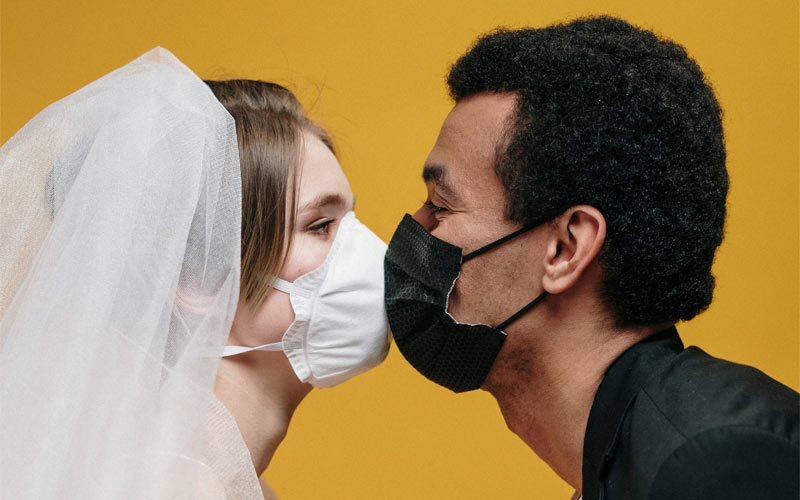 We have adapted our space and working practices to ensure our venue is COVID-19-secure, and we regularly review and update our policy according to the latest government guidelines and feedback from our guests.  We provide masks to all guests and ensure social distancing with appropriate spacing of tables. We ask all guests to observe the latest government guidelines when using our catering services, and we only take company bookings where customers are willing to book the venue exclusively.
Loved the decor and set up for family wedding. Can't wait to book them again for best experience and stress free.
Venue is amazing. Max capacity is around 350 guests. Decor is 10/10. Service provided is fantastic and food served by the caterers were really tasty. Cleanliness is something they can gloat about, every chair, table, lobby, toilets were super clean.
An amazing venue with even better staff! From the moment we began planning very good experience thanks to the way that we were looked after. I would highly recommend anyone considering a venue to visit grand botanical and you will not be disappointed!
Noor went out of his way to make our day special. An amazing guy. The venue was perfect, we received many compliments from guests. Thank you to all involved in planning the day for us. Will definitely recommend.