Delicious World Cuisine
You have complete control when it comes to creating a menu for your big day. We are partnered with MKB Catering and Zymals Catering to create the highest quality cuisine for your special day.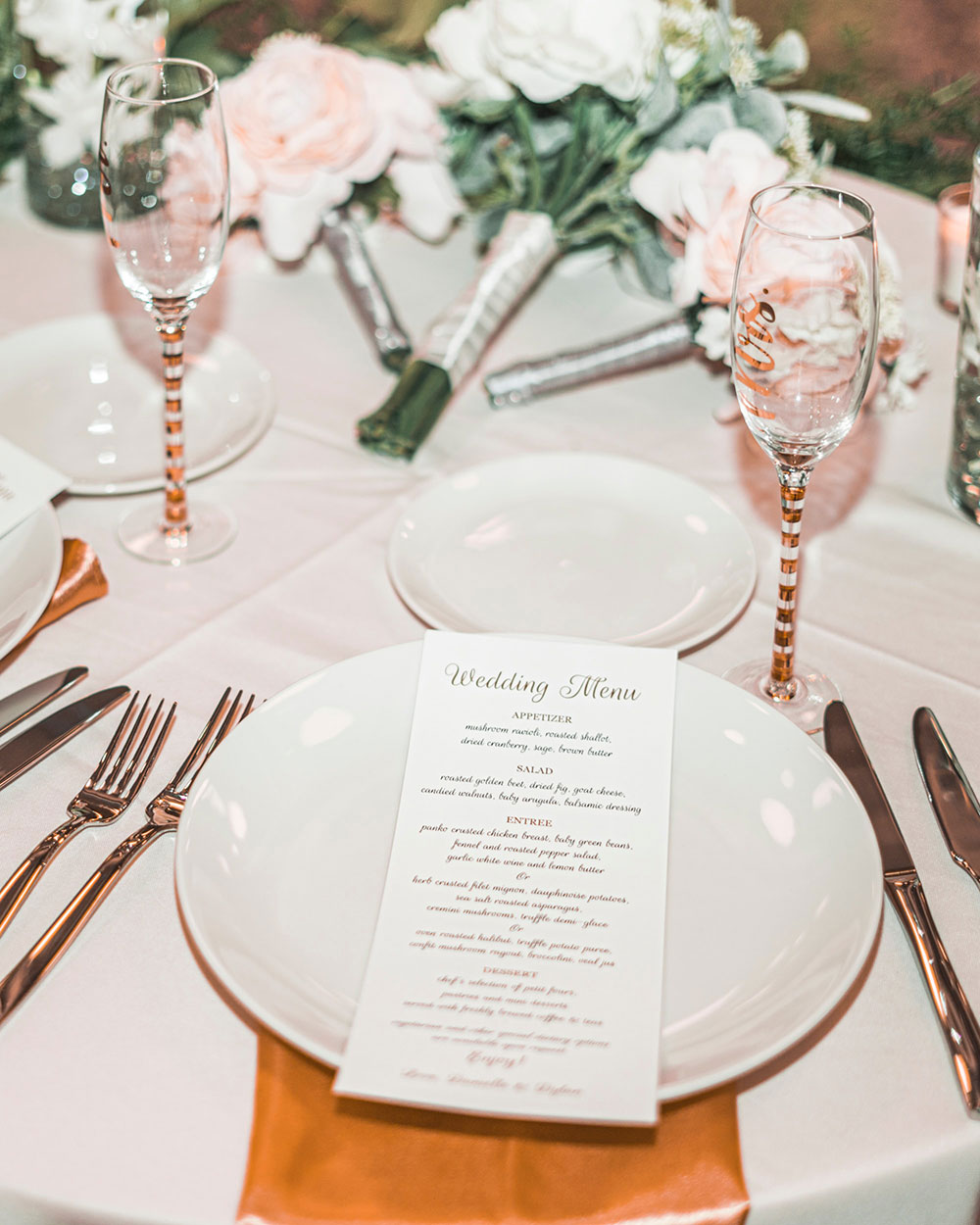 delicious
Your Wedding, Your Menu
Our wedding day packages allow you to either select from a ready-made menu or to create a bespoke selection of your choice from a range of delicious world cuisine. Whether you're looking for a dessert station or late-night snacking for those dancing into the small hours, we are here to meet your wishes and ensure that you and your guests enjoy fantastic food and drink throughout the event.